You need to understand the difference between the various types of motors so that you can choose your motor wisely and in a well-informed manner.
DIFFERENT TYPES OF MOTORS ON THE BASIS OF :
On the basis of the presence of brushes, there are two types of motors- PMDC, that is, the motor with brushes, and BLDC, that is, the motor without brushes. Both of them might have similar speed behaviour, but they differ from each other in very significant ways. PMDC motors are commutated mechanically and are high maintenance, whereas BLDC motors are commutated electronically and are low maintenance. While PMDC motors have a stator made of permanent magnets, BLDC motors have permanent magnet rotors. Also, BLDC is suitable for high-torque applications, while PMDC is suitable for low-torque applications. They also differ in durability, with PMDC being the one with lower durability.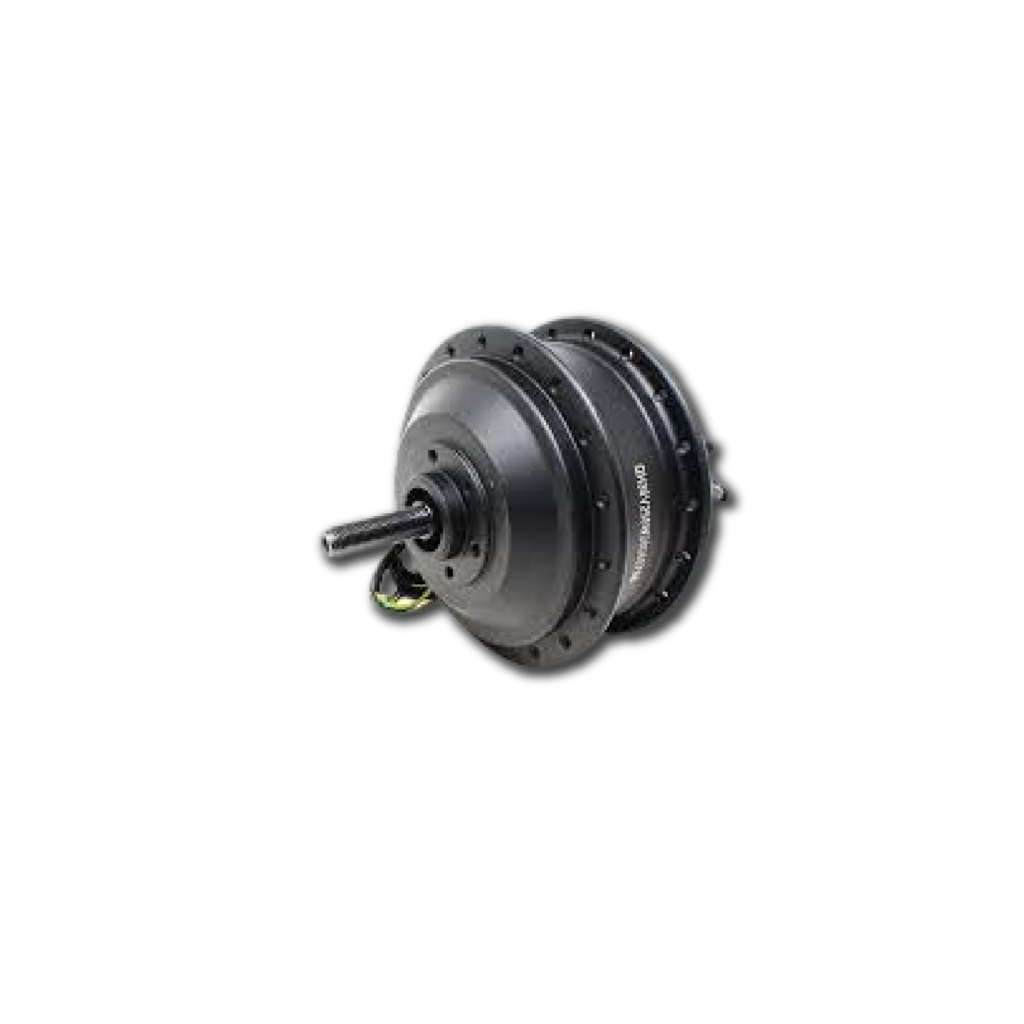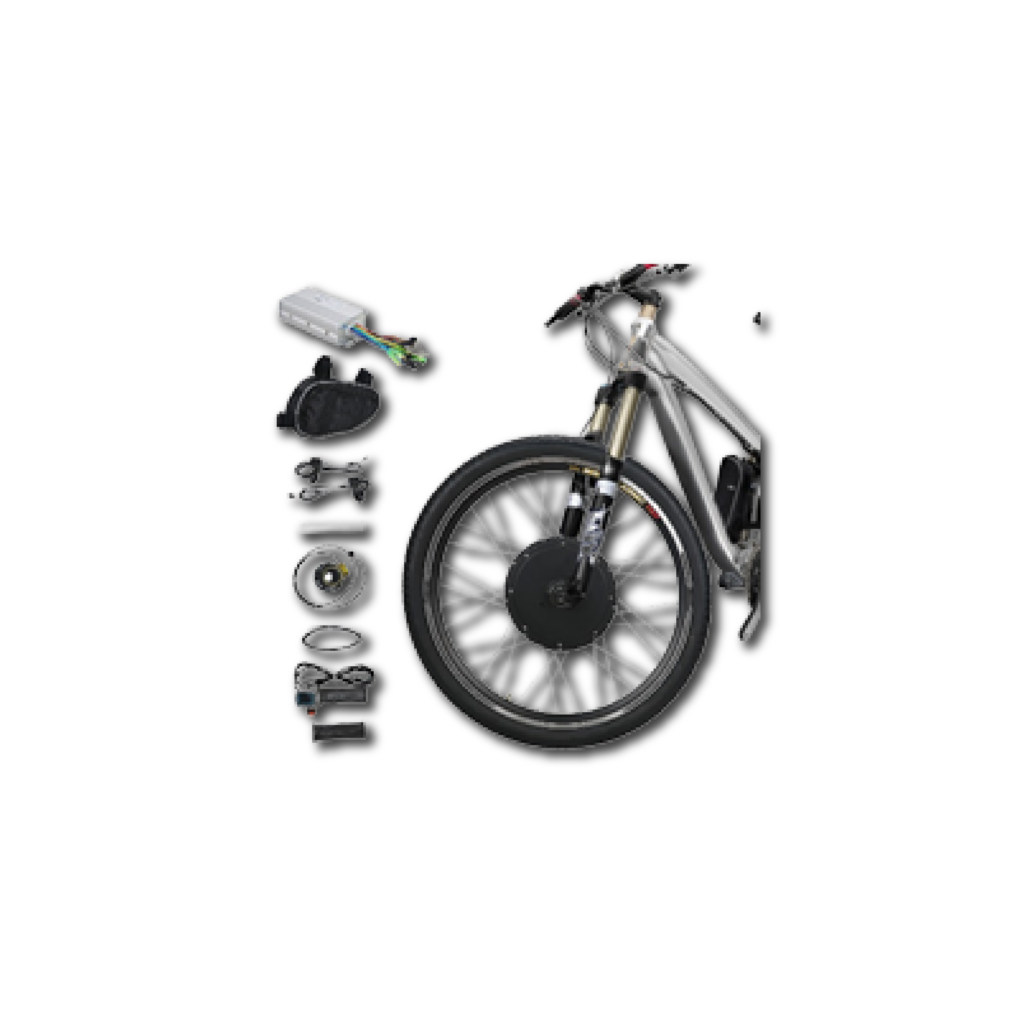 There are three types of motor on the basis of the position of a motor. They are- Front Hub Motor, Rear Hub Motor, and Mid-drive motor. Front hub motors come under the most affordable category because of their power rating and simplicity. Their most general offerings are 250–350W, which require fewer magnets and less copper wire. This holds the cost down. Slight changes are also a bit easier to execute on them compared with rear-drive bikes but their drawback is that they tend to exhibit the least power and torque. It is for budget urban commuting and casual pavement riding where front hub motors most come in use.
Rear hub motors have a power advantage since the rear dropouts can stand up to the greater torque. The way power is applied directly to the rear wheel makes a rear hub motor ideal for use with a throttle. Rear hub motors are more expensive than front hub motors because of the increased complexity with the need for a freewheel. The rear hub motor is best for those riders who need more power, or those wanting to incorporate a throttle.
Mid-drive motors are placed between an E-bike crank. Mid-drive systems offer a number of advantages and are widely considered to be the best option despite their high price. Their energy efficiency comes first, typically pushing into 120-plus km per charge in their lowest mode. With mid-drive motors, the additional weight of the motor isn't felt because of where it is positioned, giving the E-Bike directional and tracking stability.
What you need to know is that a gearless hub motor, which is also called direct drive hub motor, is bulkier than a geared motor and thus heavier but also more effective when it comes to the usage of electricity. They are simpler in their structure and when the motor runs, the wheel is driven directly.
The geared motor operates like direct-drive hub motors, except it is a little more complex. However, its complexity only makes it lighter and smaller. The motor runs at high speed for efficiency and the gearing work to slow it down which increases the torque to push you forward.