IT'S ALL ABOUT SPEED AND TECHNOLOGY
We intend to research and deliver the latest technology, best in trend,  high-quality solutions. We work hard towards delivering the finest of the grade in quality and satisfaction.
A Company With A Dream To Bring A Change And Make A Difference
Our brand comprises of a young and energetic team working towards bringing change into the world.
Dream to Change the World
KEWL as its brand name suggests "Cool", we intend to make the world cooler by reducing the usage of fuel for energy and switching to eco-friendly ways.
We work towards building relations with our customers.
Quality is what we believe in.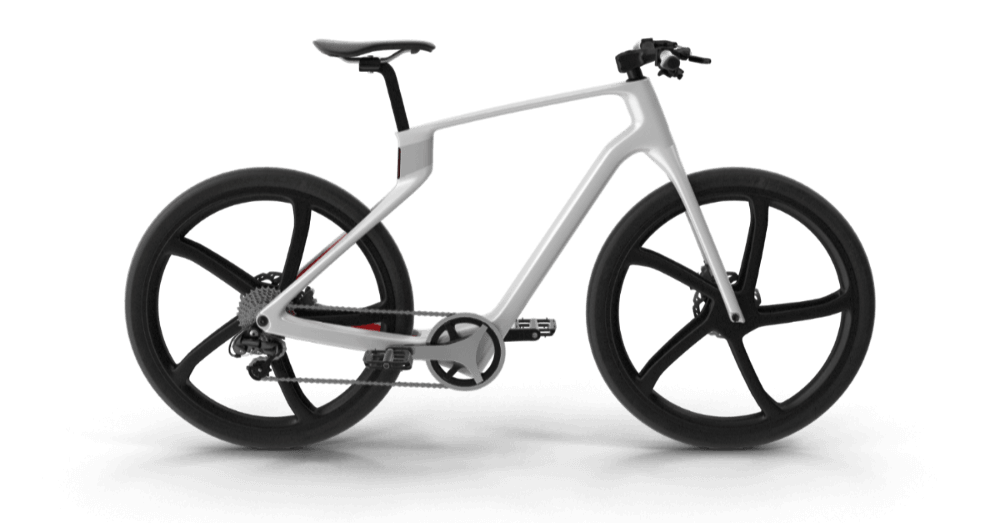 Seegate Corporation has been in the electronics field for over 25 years. It was well known and established in multiple product categories. In the year 2017 – Seeing the growth of lithium batteries the company's directors decided to start this product line, though the market was very new and everyone was still learning. After 3 years of business in the lithium battery we got a lot of inquiries into the EV industry and hence started our journey into E-Cycle kit.
After 2 years of thorough research and learning about the product and industry, we Build a brand Kewl. The word Kewl means cool in a Slang way, and our company being young, cool and doers of the world -we loved this name. Kewl represented us in a way that we made the world a cooler place by stopping global warming, the people using Electric vehicle was termed cool person.
We hope to connect more and more people with our brand and grow extensively and contribute our best for the environment and the economy .
BOOK YOUR ELECTIRC SOLUTION TODAY
ARE YOU LOOKING FOR ELECTRIFYING YOUR VEHICLE ?
Get the latest updates about our exiting products and new products on a regular basis on this source.