IT'S ALL ABOUT SPEED AND TECHNOLOGY
We intend to research and deliver the latest technology, best in trend,  high-quality solutions. We work hard towards delivering the finest of the grade in quality and satisfaction.
A Company With A Dream To Bring A Change And Make A Difference
Our brand comprises of a young and energetic team working towards bringing change into the world.
Dream to Change the World
KEWL as its brand name suggests "Cool", we intend to make the world cooler by reducing the usage of fuel for energy and switching to eco-friendly ways.
We work towards building relations with our customers.
Quality is what we believe in.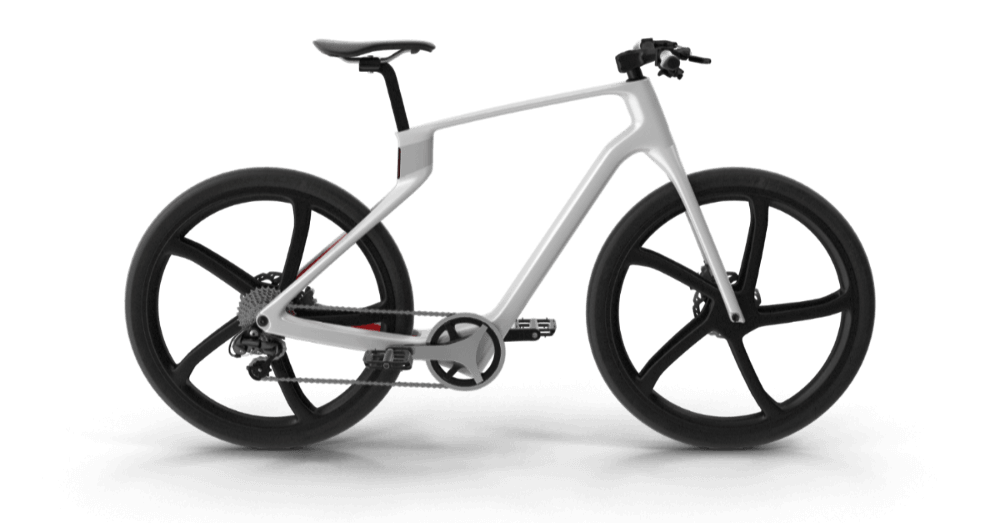 We believe in growing and reaching out to the nearest store in your city and have multiple service centers in the coming future to provide you the best services.
Kewl Motors, a subsidiary of Seegate Corporation, is well known in the market for its quality products and has been trusted by many for its deliverance. We are importers, distributors, and wholesalers of multiple brands, whose parent company is Seegate Corporation. Kewl Motors is fundamentally a result of a research period of three years. We believe in building good relationships with our customers.
Our relationship doesn't come to an end when you've bought our product, it begins there. We want to connect with more and more people as we grow. If the product is not satisfactory at our end, we won't be forwarding it to you. Hence, we try to check every product before giving them to our customers. Our main goal is to become the complete one-stop solution for your E-bike conversion kit.
Connect with us to be a part of our journey.
BOOK YOUR ELECTIRC SOLUTION TODAY
ARE YOU LOOKING FOR ELECTRIFYING YOUR VEHICLE ?
Get the latest updates about our exiting products and new products on a regular basis on this source.