KEWL motors is a subsidiary of Seegate Corporation, we are well known in the market for delivering the best quality products in the market and have been trusted by many for our deliverance.We work as hard as possible to see to it that our customers get satisfied with the product and make them achieve their desired outcome.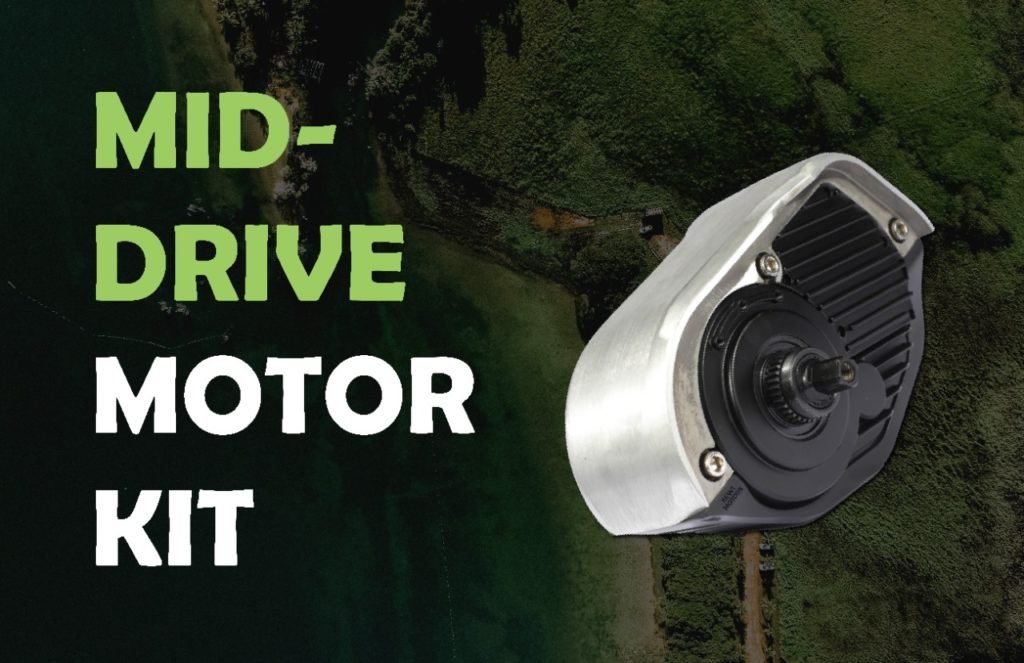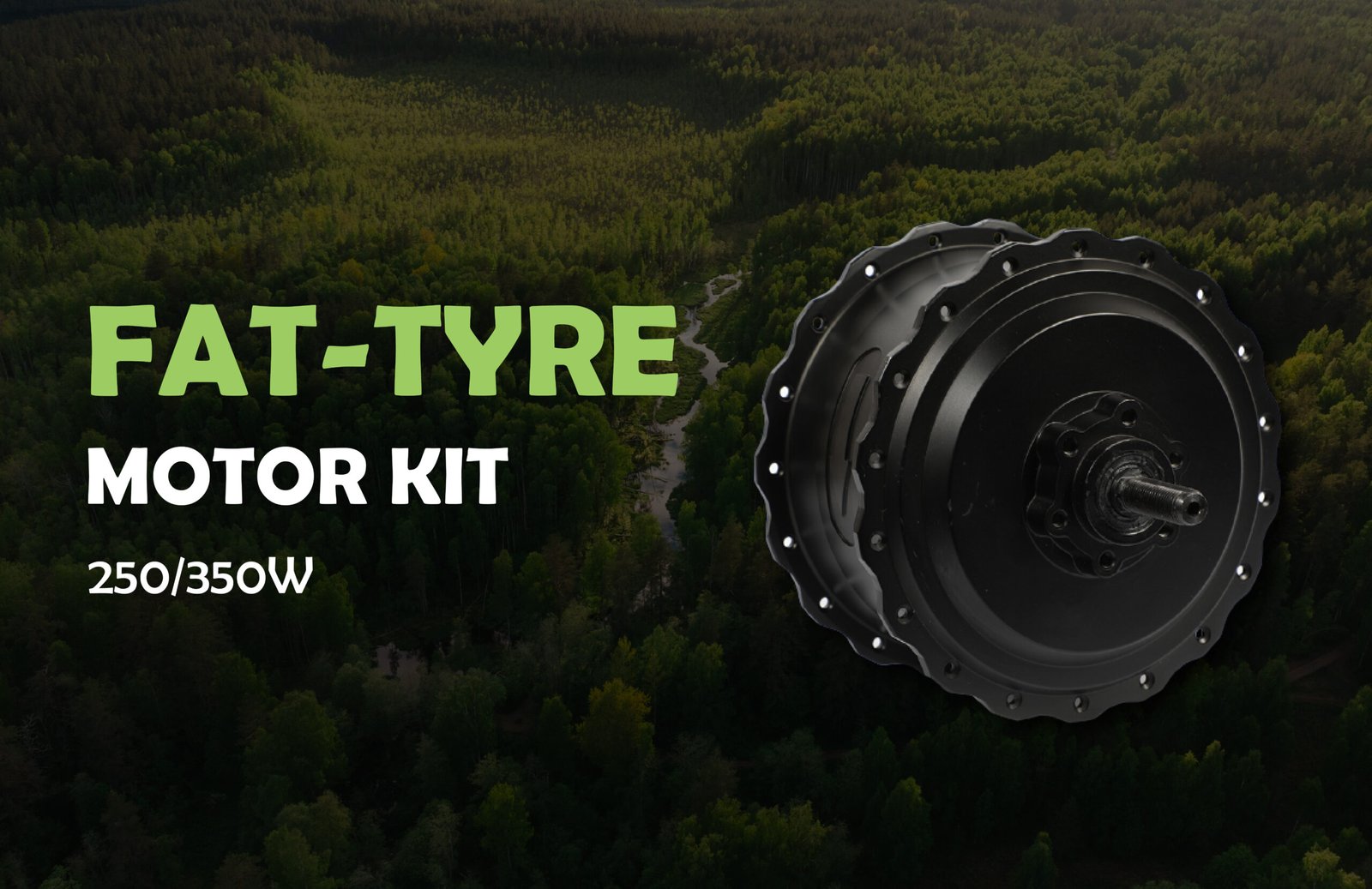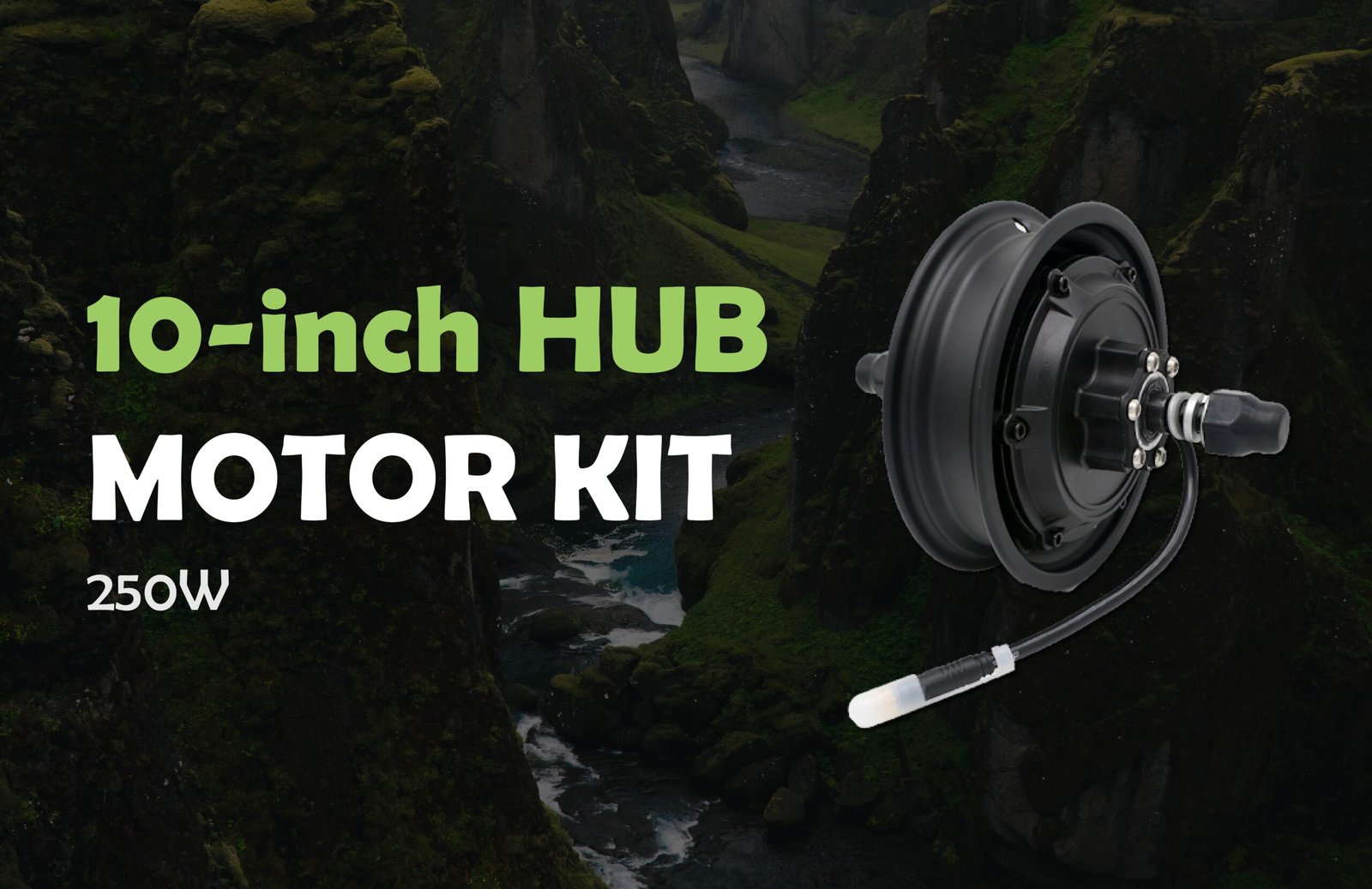 E-Bike Sharing Hub Motor Kit ( GPS & BLUETOOTH ENABLED )
BOOK YOUR ELECTIRC SOLUTION TODAY
ARE YOU LOOKING FOR ELECTRIFYING YOUR VEHICLE ?
Get the latest updates about our exiting products and new products on a regular basis on this source.