PREMIUM Kit
For Electric Cycle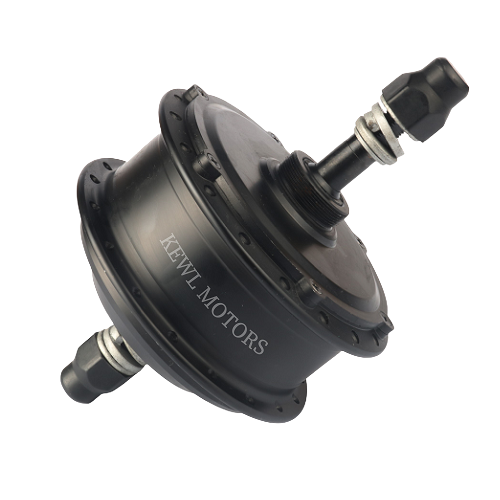 Our Premium Kit For Electric Cycle has a 36V, 350W Hub motor that will convert your regular bicycle into an electric bike. It is a BLDC type motor and it has the ability to provide a maximum torque of 35Nm. With a maximum speed of 25kmph, it not only has a good amount of acceleration but is also suitable for traveling over various types of terrains.
Kewl Motors, a subsidiary of Seegate Corporation, is well known in the market for its quality products and has been trusted by many for its deliverance. We are importers, distributors, and wholesalers of multiple brands, whose parent company is Seegate Corporation. Kewl Motors is fundamentally a result of a research period of three years. We believe in building good relationships with our customers.
Our relationship doesn't come to an end when you've bought our product, it begins there. We want to connect with more and more people as we grow. If the product is not satisfactory at our end, we won't be forwarding it to you. Hence, we try to check every product before giving them to our customers. Our main goal is to become the complete one-stop solution for your E-bike conversion kit.
SPECIFICATIONS OF
Premium Kit For Electric Cycle:
The Premium kit for Electric Cycle is the economical and basic version of our Kewl Brand. Due to its dynamic pricing, it is most common amongst the clients. The Premium kit for Electric Cycles comprises of the Hub Motor, Throttle with Display for Battery on it, E Brakes, Pedal Assist Sensors (PAS system), Sinewave Controller. The Premium Kit for Electric Cycle changes the agronomical of your normal cycle and puts it into the application of an E-bike at the most convenient price.
Now by buying the Premium kit for Electric cycle, you can fulfill your wish to have your bike, can be used for the delivery purpose, can bring use out of your old cycle, can be used by the young gen at even the age of 14 as there is no need for licensing.
With a speed limit of 25kmph, there is a risk-free affair as it is easy to handle and comes with the best speed to commute in the city. Without any need for registration or licensing even a 14-year-old can ride this bike cum cycle with ease and cut the irrational cost of traveling.
The cost of rising petrol makes this a perfect opportunity to convert your Cycle into a Bike. With the cost of battery charging being as low as 10 paise per km, this is the perfect opportunity to advance and change to the new and upcoming technology. 
Electric Vehicles are the new trend and we at Kewl Extend our shortest hand to help you change for the better new and MAKE THIS WORLD A BETTER AND GREENER PLACE. #EVISTHENEWCOOL
Headlight With Switch and Horn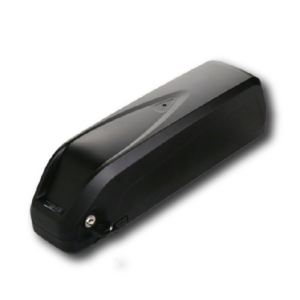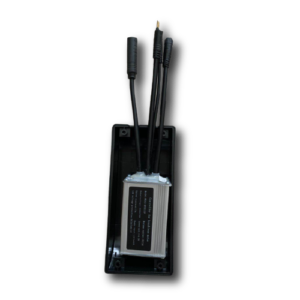 Hailong Inbuit Controller
BOOK YOUR ELECTIRC SOLUTION TODAY
ARE YOU LOOKING FOR ELECTRIFYING YOUR VEHICLE ?
Get the latest updates about our exiting products and new products on a regular basis on this source.