Pedal Sensor : Torque Sensor
Our KEWL mid drive motor kit with an integrated speed sensor, which is compatible with standard bikes, has a rated power of 350W – 500W, a reduction ratio of 1:30, and a maximum torque of 110 N.m providing ideal power for vehicles. Light but strong and efficient, this motor greatly enhances riding comfort and is suitable for Mountain bikes.
Kewl Motors, a subsidiary of Seegate Corporation, is well known in the market for its quality products and has been trusted by many for its deliverance. We are importers, distributors, and wholesalers of multiple brands, whose parent company is Seegate Corporation. Kewl Motors is fundamentally a result of a research period of three years. We believe in building good relationships with our customers.
For us, satisfying our customers is the biggest concern and we always try to do our best for them. Our vision is to expand and reach every possible part of the country. We believe in building relationships with our customers and not just sell our products.
This kind of mid drive motor kit needs a special frame. Please check the frame with us before you place an order.
High starting torque, good performance on climbing.
Double-clutch is used in the drive unit, safer.
High efficiency, low consumption, long travel distance
Mid Drive Motor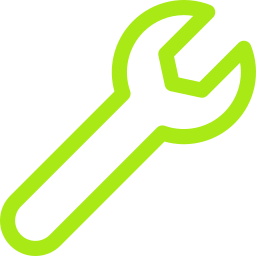 Torque 110Nm
Torque Sensor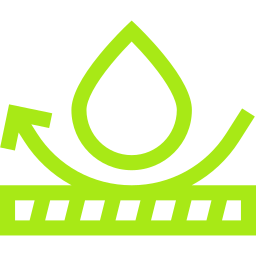 IP67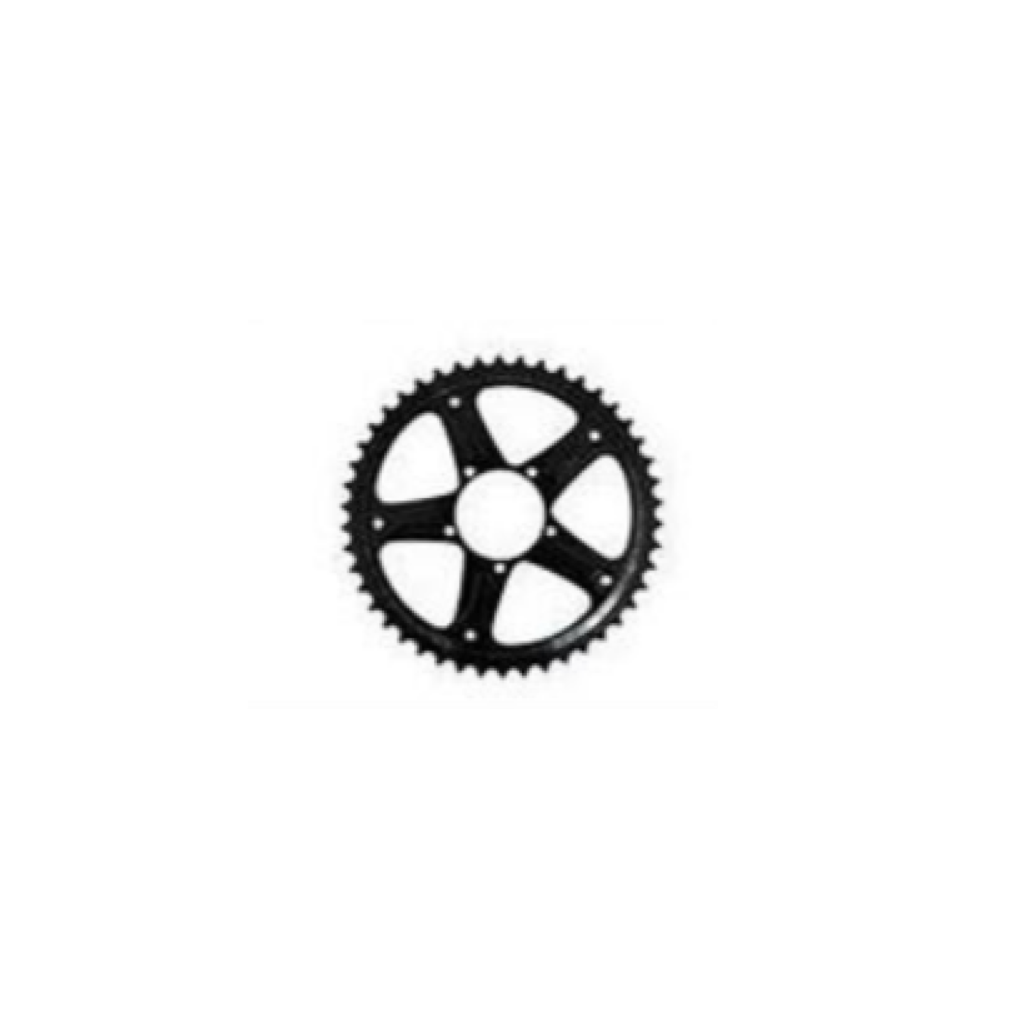 34 36 42T Chainwheel for Optional
BOOK YOUR ELECTIRC SOLUTION TODAY
ARE YOU LOOKING FOR ELECTRIFYING YOUR VEHICLE ?
Get the latest updates about our exiting products and new products on a regular basis on this source.