This 48V, 250/350W fat tyre motor is meant to easily convert your fat tyre cycles into an electric bike. It has a high speed and torque and comes with a good amount of acceleration. The trendy fat tyre cycles can be difficult to carry at times due to their heavyweight but it can be made much easier by a little bit of electric push!
Kewl Motors, a subsidiary of Seegate Corporation, is well known in the market for its quality products and has been trusted by many for its deliverance. We are importers, distributors, and wholesalers of multiple brands, whose parent company is Seegate Corporation. Kewl Motors is fundamentally a result of a research period of three years. We believe in building good relationships with our customers.
Our relationship doesn't come to an end when you've bought our product, it begins there. We want to connect with more and more people as we grow. If the product is not satisfactory at our end, we won't be forwarding it to you. Hence, we try to check every product before giving them to our customers. Our main goal is to become the complete one-stop solution for your E-bike conversion kit.
SPECIFICATIONS OF
FAT TYRE MOTOR
Dropout Size : 175/190 mm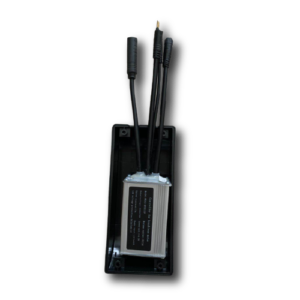 Hailong Inbuit Controller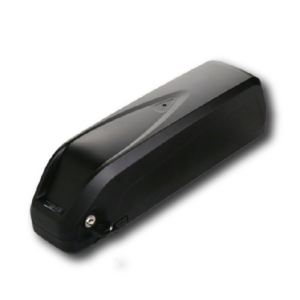 Headlight With Switch and Horn
BOOK YOUR ELECTIRC SOLUTION TODAY
ARE YOU LOOKING FOR ELECTRIFYING YOUR VEHICLE ?
Get the latest updates about our exiting products and new products on a regular basis on this source.