Kewl Motors, believe that we have the strength to grow. We build powerful, reliable electric bike kits that are masterfully designed to attract glances from several people as you ride. We are importers, distributors, and wholesalers of multiple brands, whose parent company is Seegate Corporation.
Kewl Motors is fundamentally a result of a research period of three years. Behind the face of Kewl Motors, lies a team of young and energetic people. Our brand name "Kewl" easily matches with the word "Cool". Our company tends to make he world cooler by reducing fuel usage and accepting eco-friendly ways of commuting from one place to another. We are doing our part for Mother Nature, and so should you.
We wish to establish a brand for the people where we grow along with them and want to expand our brand by understanding the needs of the people today and anticipate the future and are eager to serve you in our way.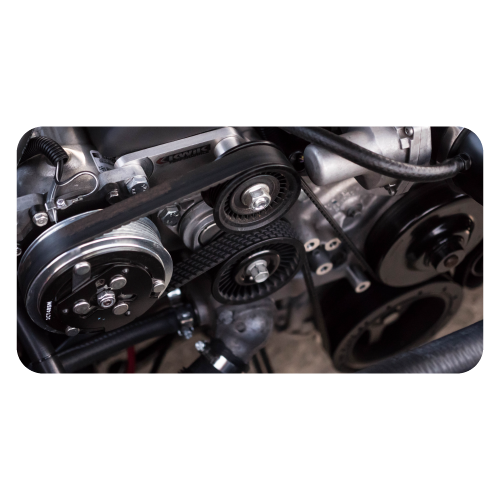 So, why should you choose us instead of some other brand? What makes us special? As you must already know, the world today isn't cheap. Buying comfort isn't easy at all. One has to sacrifice in one way or the other. But guess what, we deal in the wholesale market, so the prices of our products are competitive. You don't need to sacrifice anything to buy our kits. However, just because our prices are competitive, it doesn't mean that our product quality is low. We believe in quality products rather than price negotiations. We think it is necessary to provide quality products that come at affordable prices.
Our vision is to expand and reach every possible part of the country. We believe in building relationships with our customers and not just sell our products. Our relationship doesn't come to an end when you've bought our product, it begins there. We want to connect with more and more people as we grow.
If the product is not satisfactory at our end, we won't be forwarding it to you. Hence, we try to check every product before giving them to our customers. Our main goal is to become the complete one-stop solution for your E-bike conversion kit.
SO, WHY THE NAME 'KEWL' ?
Kewl is another word used in place of Cool. It's a term derived by the Youth.
So why cool?
We help in bringing a change in the Environment and working hard to curb global warming. Hence making the globe a cooler place!
Being the Guy with the latest gadgets always makes you feel cooler, so why lag behind in this sector?