Hub motor
for Scooters and Moped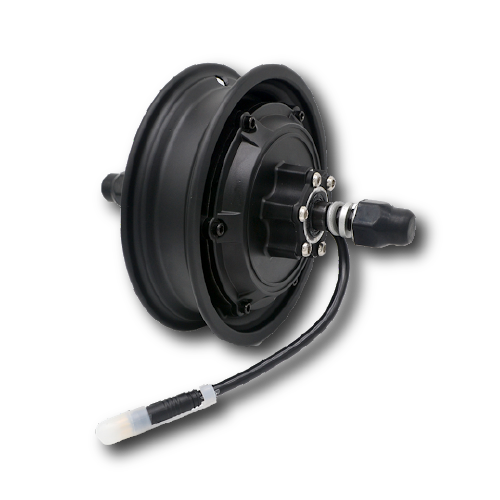 This Hub Motor for scooters and moped kit for Electric Scooter and Moped comes packed with 48V-1000W voltage power. It comes in two options – Geared and Gearless. The speed limit being 25kmph, there's no need for registration and hence no regulations. The cost of rising petrol makes this a perfect opportunity to convert your Cycle into a Bike. With the cost of battery charging being as low as 10 paise per km, this is the perfect opportunity to advance and change to the new and upcoming technology.
Kewl Motors, a subsidiary of Seegate Corporation, is well known in the market for its quality products and has been trusted by many for its deliverance. We are importers, distributors, and wholesalers of multiple brands, whose parent company is Seegate Corporation. Kewl Motors is fundamentally a result of a research period of three years. We believe in building good relationships with our customers.
For us, satisfying our customers is the biggest concern and we always try to do our best for them. Our vision is to expand and reach every possible part of the country. We believe in building relationships with our customers and not just sell our products.
SPECIFICATIONS of
Hub Motor for Scooters and Moped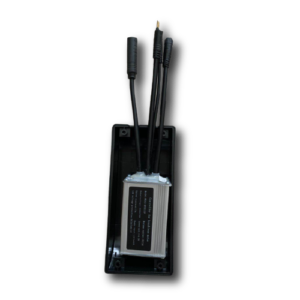 Hailong Inbuit Controller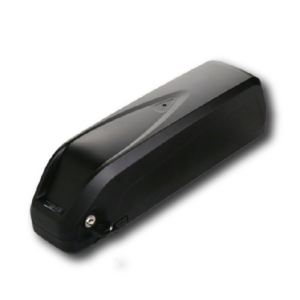 Headlight With Switch and Horn
BOOK YOUR ELECTIRC SOLUTION TODAY
ARE YOU LOOKING FOR ELECTRIFYING YOUR VEHICLE ?
Get the latest updates about our exiting products and new products on a regular basis on this source.